Built on the foundational principles of commitment to excellence, impeccable quality of service and dedicated Customer Support that is always prepared to go an extra mile in order to ensure your 100% satisfaction, we at Distrikt5 Design Workshop pride ourselves with the highest quality standards, bold & innovative approach and extraordinary end products that made hundreds of our previous Clients thrilled!
Our highly qualified, professional team of Design and Branding Experts with years of combined experience in the industry will make sure you receive the highest quality, all – encompassing graphic design solutions uniquely tailored to your specific needs and requirements.
During the initial consultation we will ask you specific questions in order to get to know your brand, learn about your business, target audience and set up prospective timeline for the project. At the time of the consult we will evaluate your business goals and brand identity to kick off the best plan of action possible. The first step is to set up an inspirational mood board which will outline the direction we are heading based on key elements and concepts. The mood board will showcase the tone, texture, color scheme, typography and logo ideas for the project (the images do not necessarily represent the final product and are used only to convey the ideas visually).​​​​​​​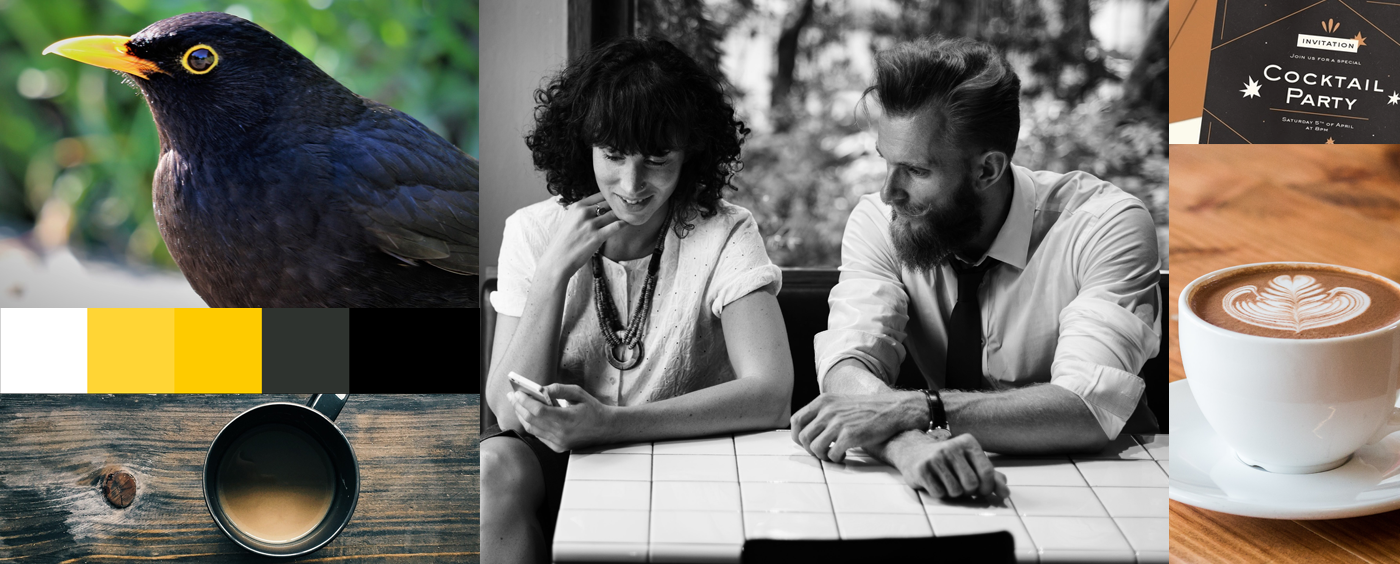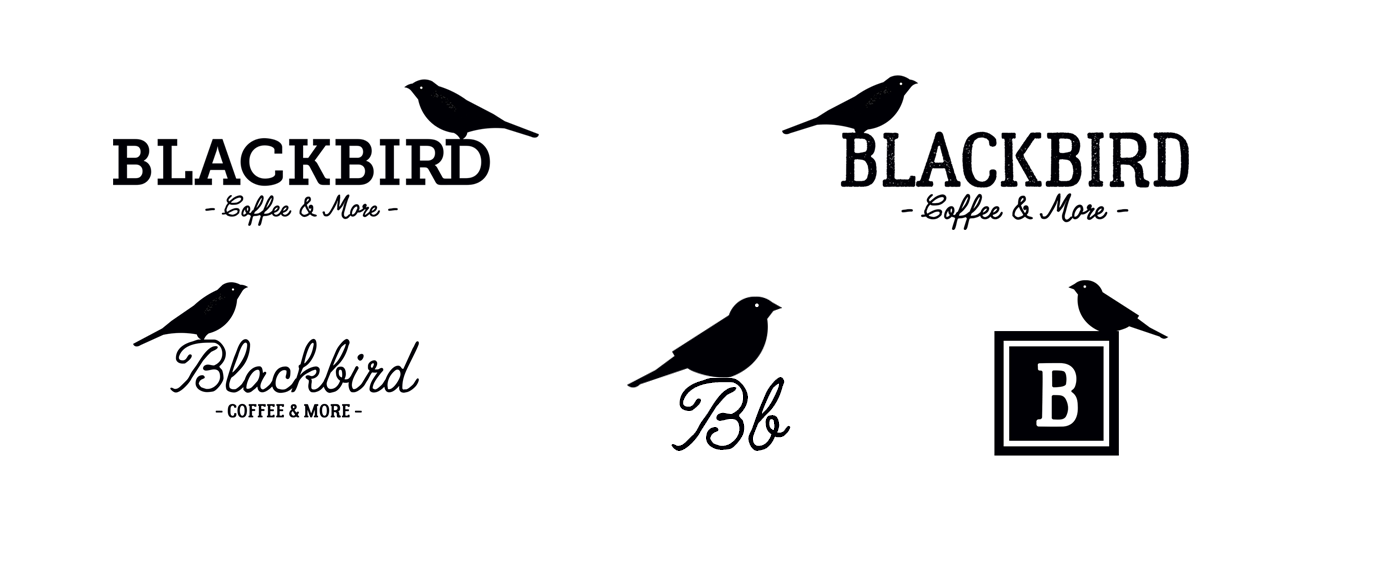 Once the mood board is approved we will move on to your primary logo design following the guidelines indicated in the questionnaire and mood board palette. You will receive several variations to review and select you favorite option - we are open to any revisions. For instance, you like the font from the Logo A, but prefer the overall composition of the Logo B. We will edit the designs accordingly and provide you with the revised version. After the top design is selected we will move on to the secondary marks, which can be utilized as a replacement for your primary logo for better readability or scale. Submarks are widely used on social media platforms or can be incorporated in collateral taglines and patterns.​​​​​​​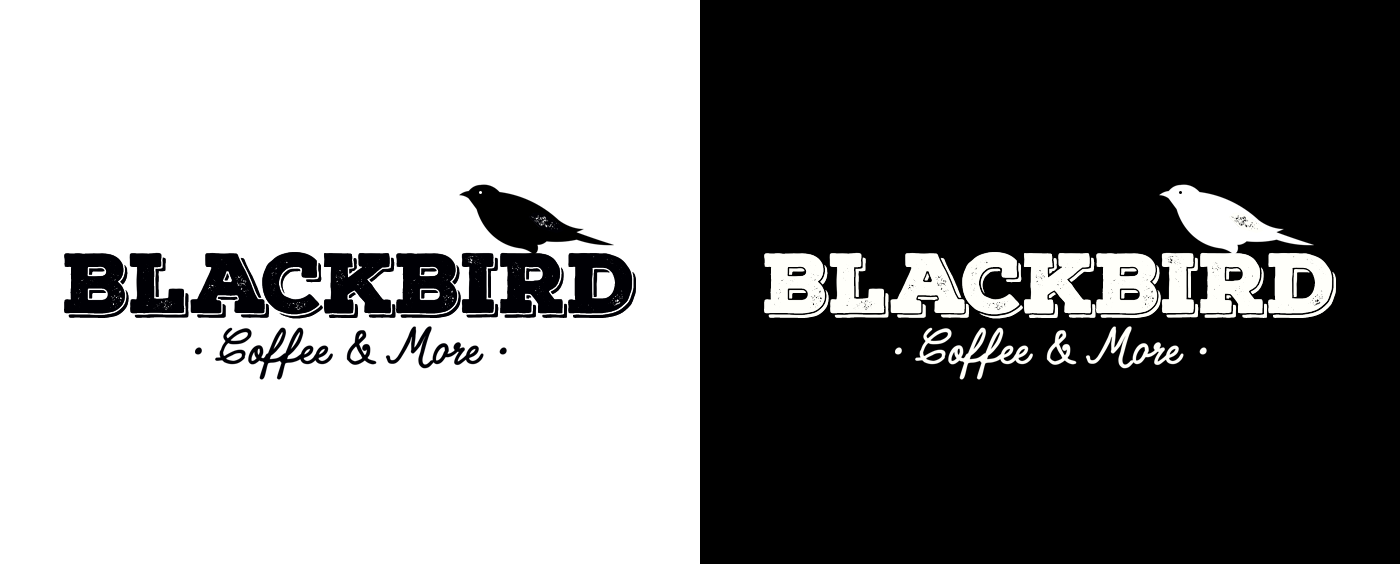 As the part of the process we will help you select background or photo images in order to better reflect the experience you would like for your brand. Cohesive color and typography palettes are powerful tools which will take your brand even further. We will work on the typography to be attractive, readable and usable for both print and screen. Colors are carefully selected to reinforce brand recognition and relevance. As for printed materials we will ensure that the colors are consistent and look their best (blue will not be purple and black will be the deepest black when your branding package is handed to you).​​​​​​​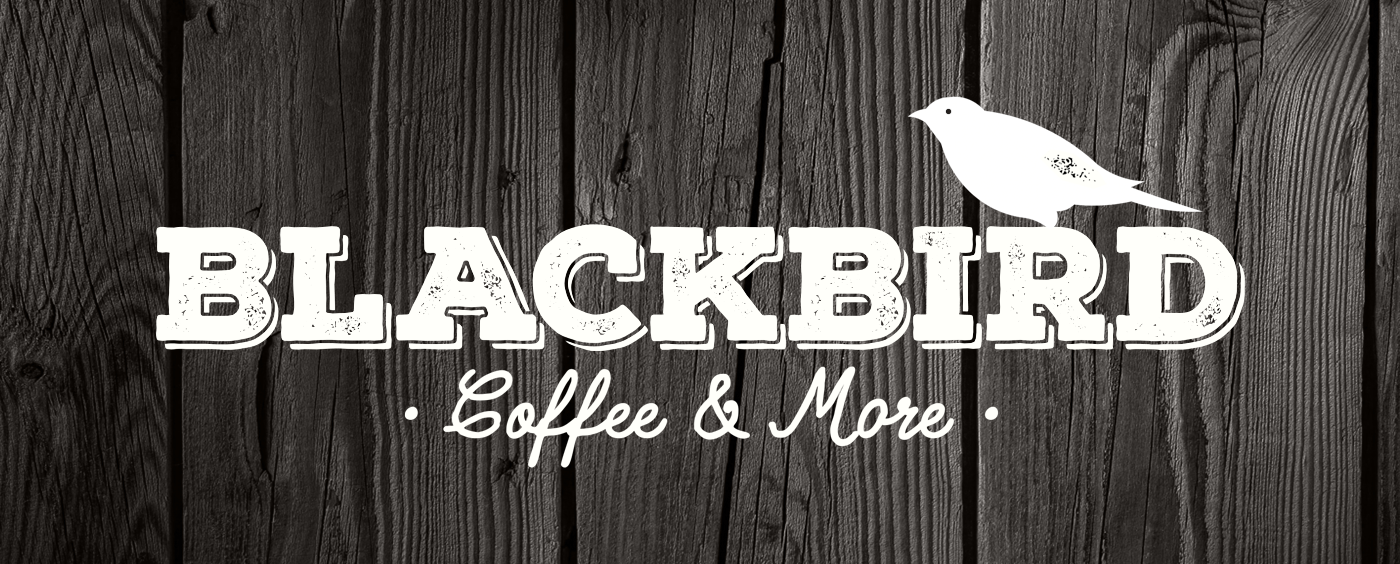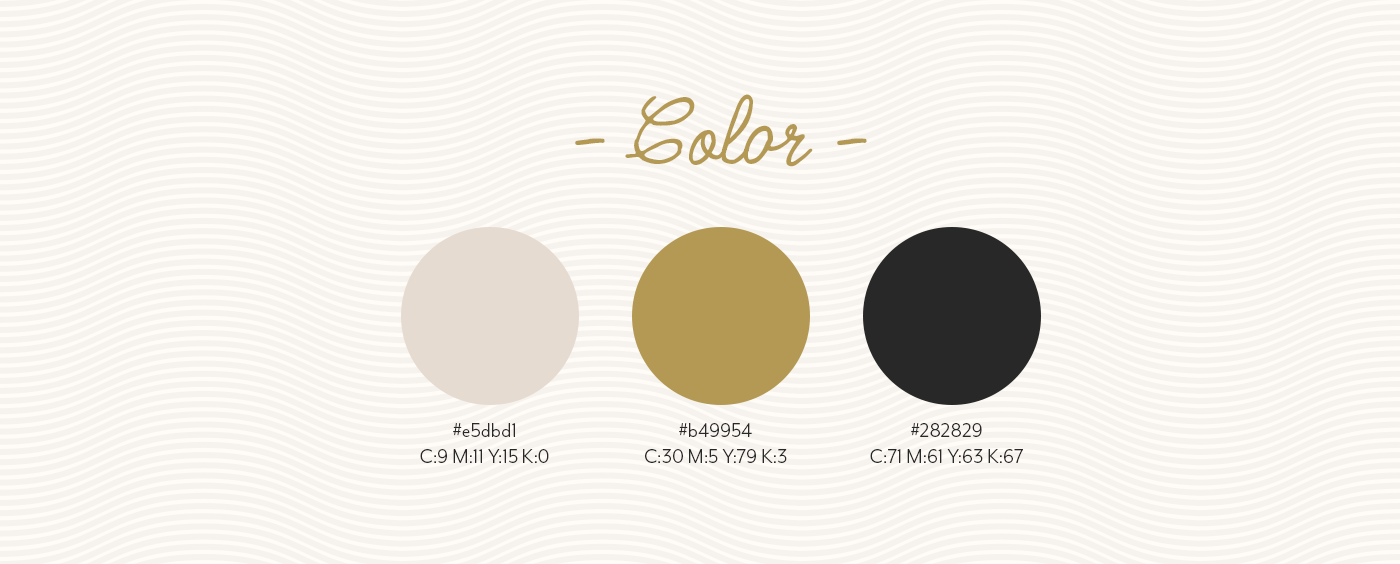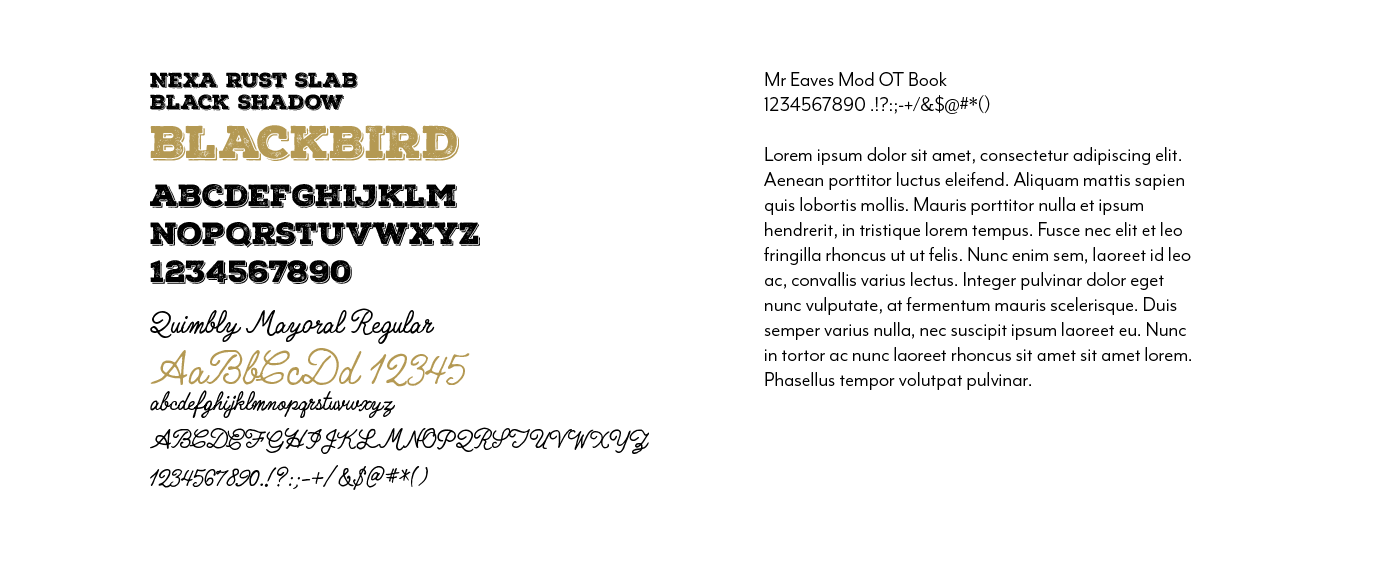 Your business needs may include additional pieces for extra exposure and recognition besides business cards and postcards. We will be happy to work on any relevant promotional merchandise such as folders, t-shirts, packaging, etc. 
Each project is evaluated in its' individual capacity. Final designs are delivered in all popular file formats (PDF, JPEG, PNG, EPS, SVG) via e-mail or shared in Google Drive folder. Jet flash hard copy is available upon request to all U.S. based clients.
All print orders can be picked at our office location during regular business hours or shipped to you directly at an additional cost.